Collage Wall Displays
Beautiful displays, easy installation. Collage wall Display is a simple solution to create stunning wall groupings. Available in over 30 arrangements and on your choice of three substrates (Luster Paper on Hardboard, Vivid Metals or Matte Metals), each Collage wall Display includes a fool-proof installation system for easy hanging and rearranging. I'm only listing a few options, if none of these are what you have in mind let me know and I can hopefully find what you want and can quote you a price.
You can see examples of what these collage wall displays look like by selecting the link below: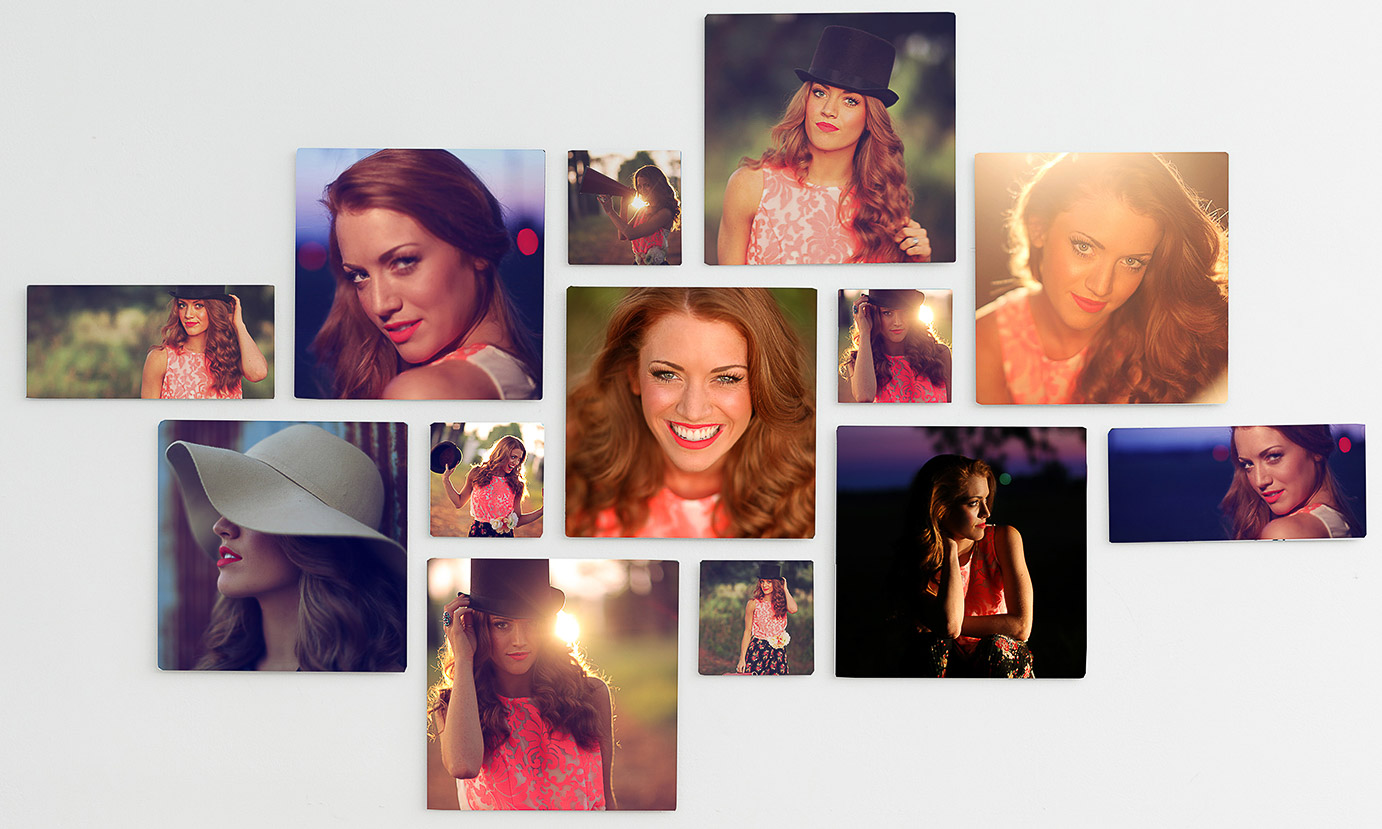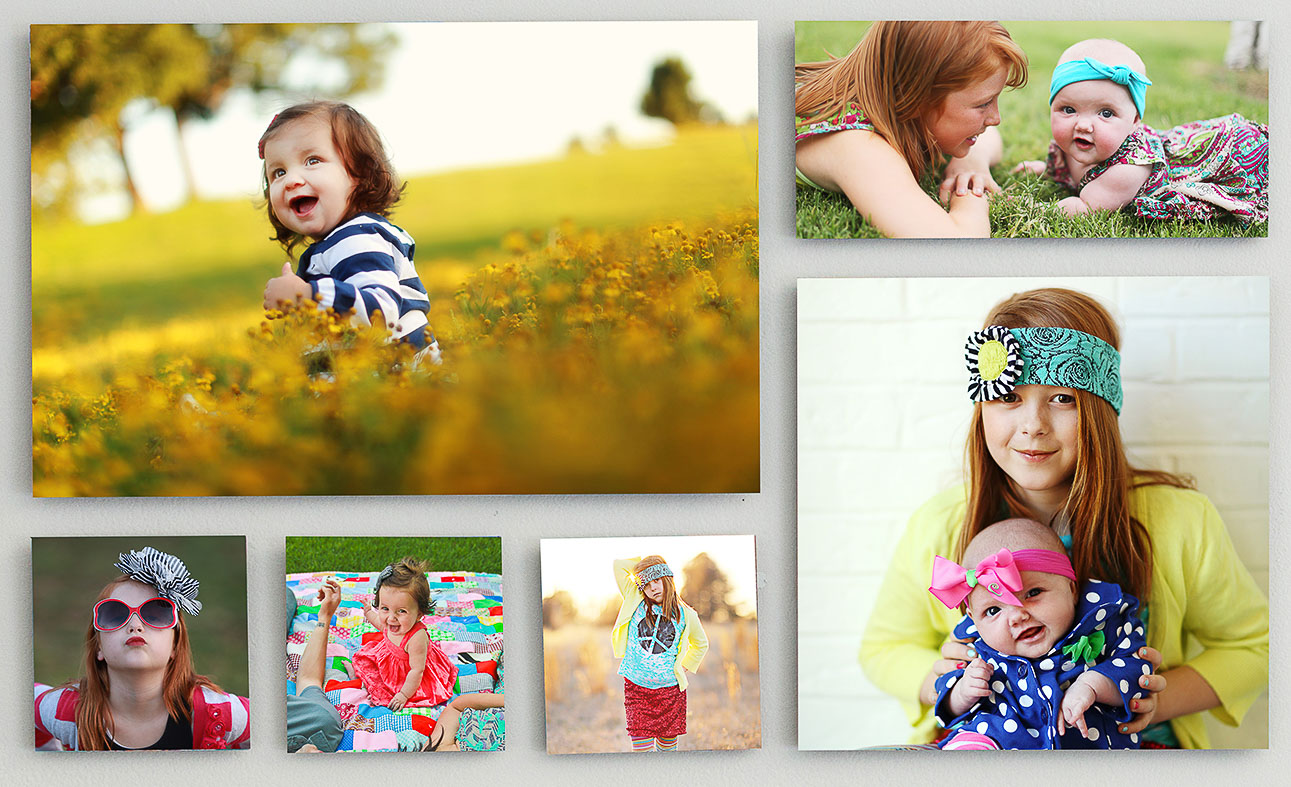 Photo Gifts
Metal Holiday Ornaments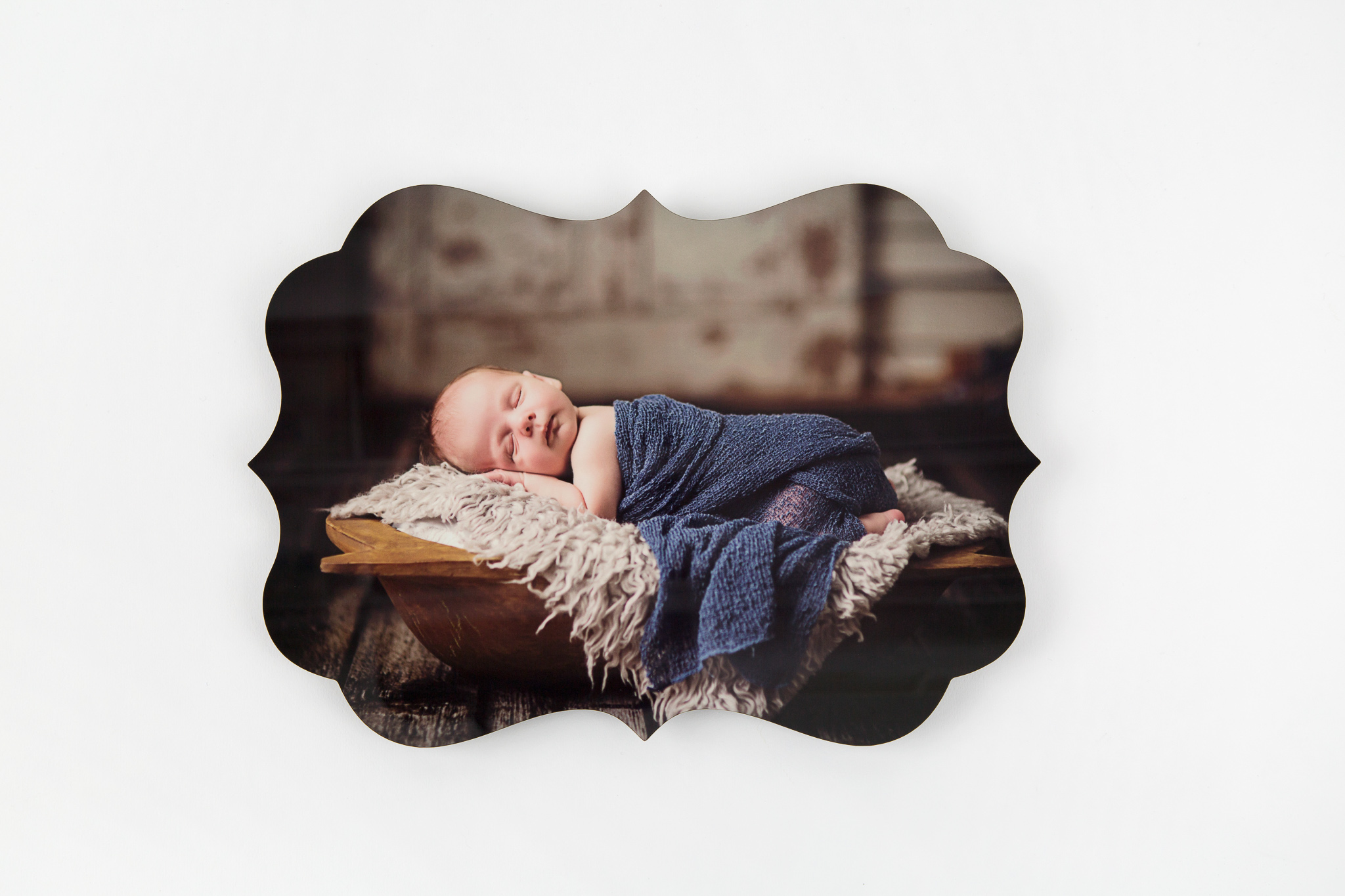 Ornaments are printed with dynamic color and detail on a gorgeous aluminum surface.
Choose from eight different Ornament shapes:
Christmas Tree: 2.25×3.5
Circle: 2.75×2.75
Circle Scallop: 2.75×2.75
Ornate Luxe: 4×2.75
Oval: 2.25×3.5
Snowflake: 2.75×2.75
Square Ornate Luxe: 3×3
Star: 2.75×2.75
The same photo on both sides of the ornament:
1 ornament = $30  |   3 ornaments = $80

With different photos on each side of the ornament:
1 ornament = $45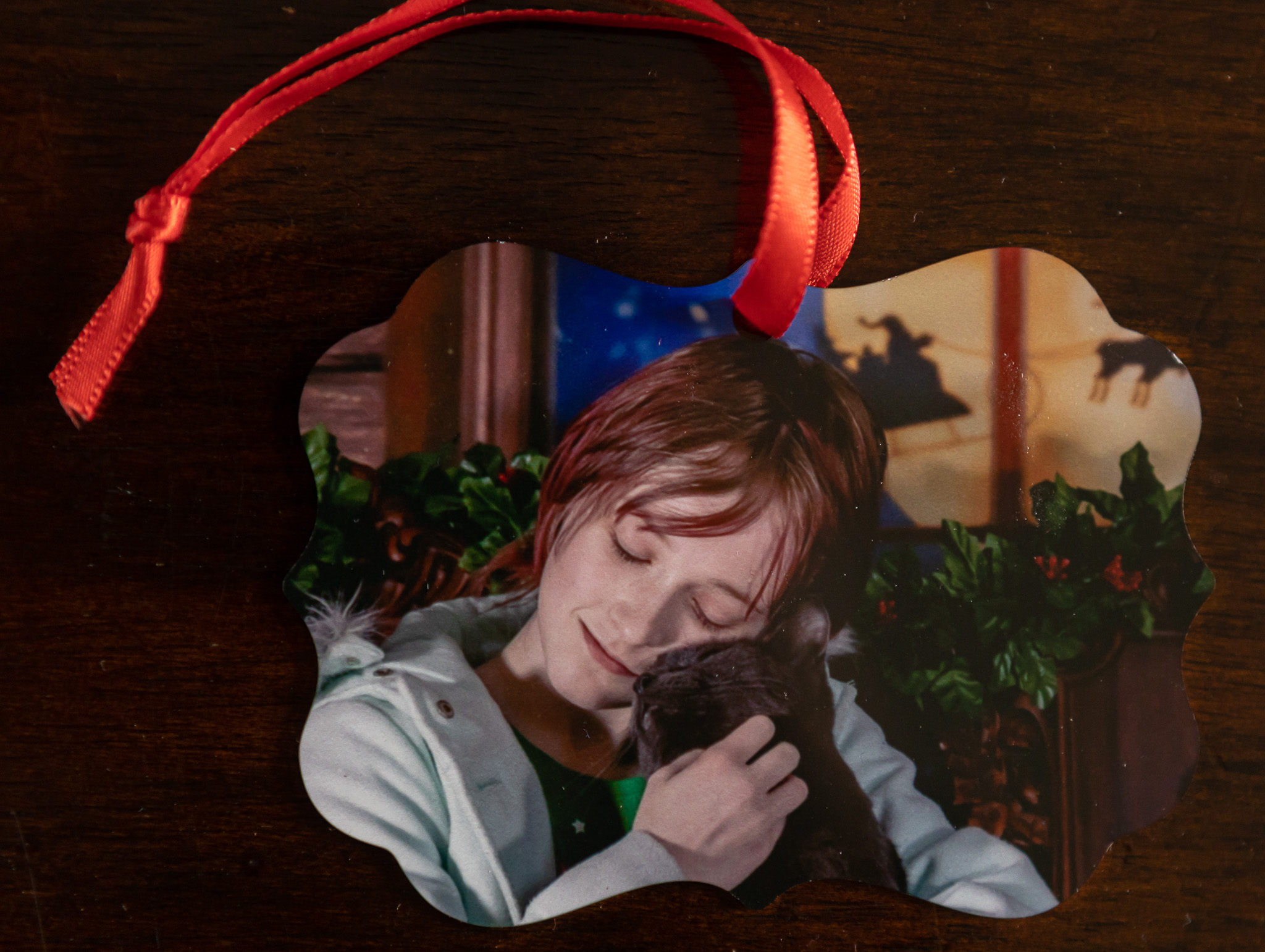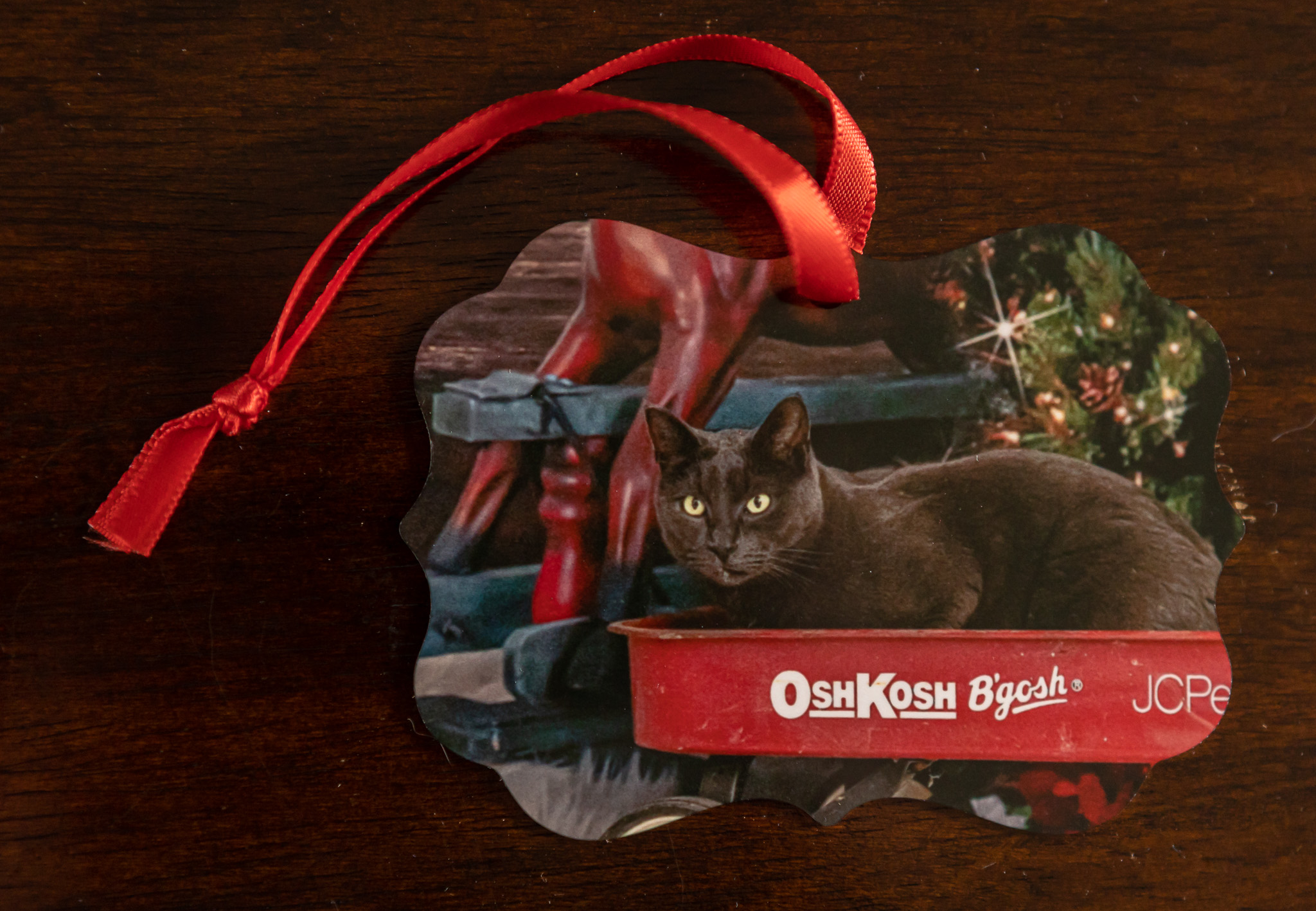 Magnets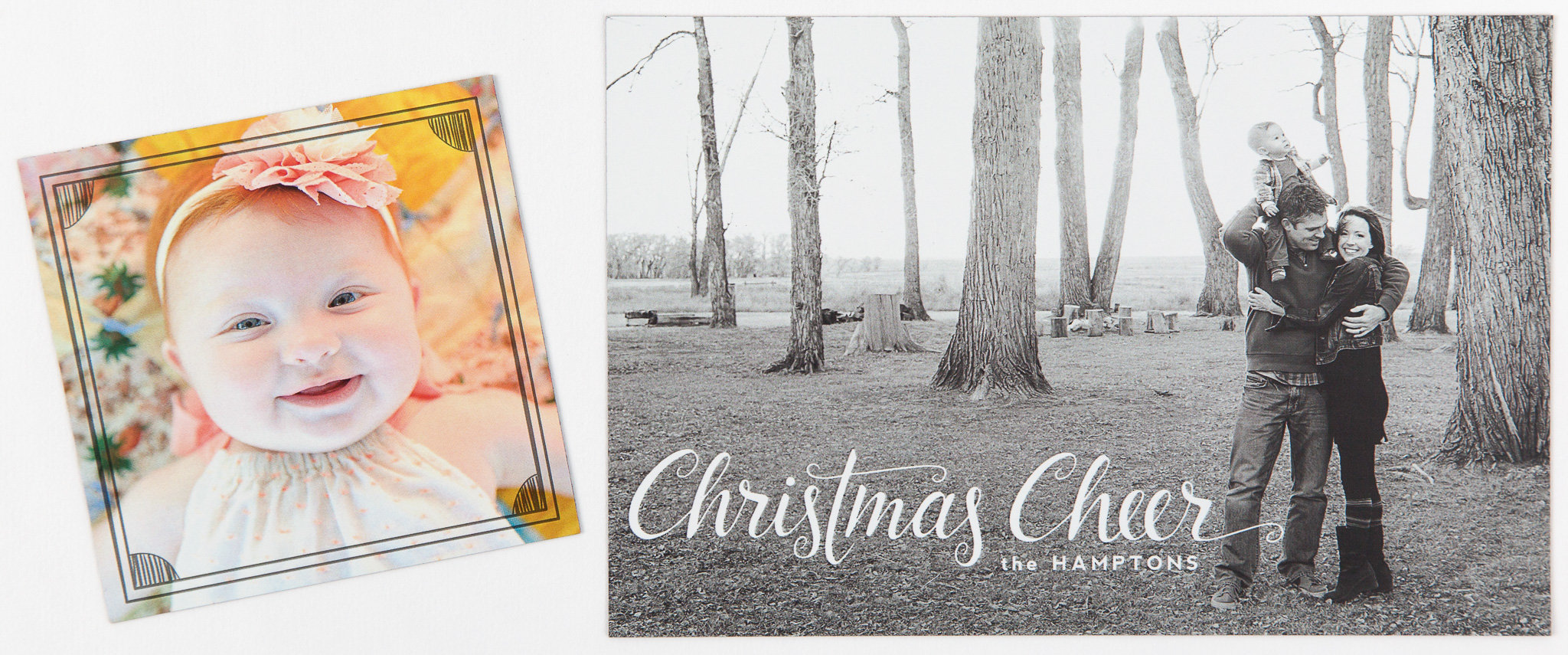 Print your favorite pictures on a durable magnet and stick them to your fridge, locker, or any metal surface. Printed on E-Surface, Metallic, or True Black & White photographic paper and adhered to magnetic backing
2×3.5″ (includes 2 magnets per sheet) or  3×4.5″ = $9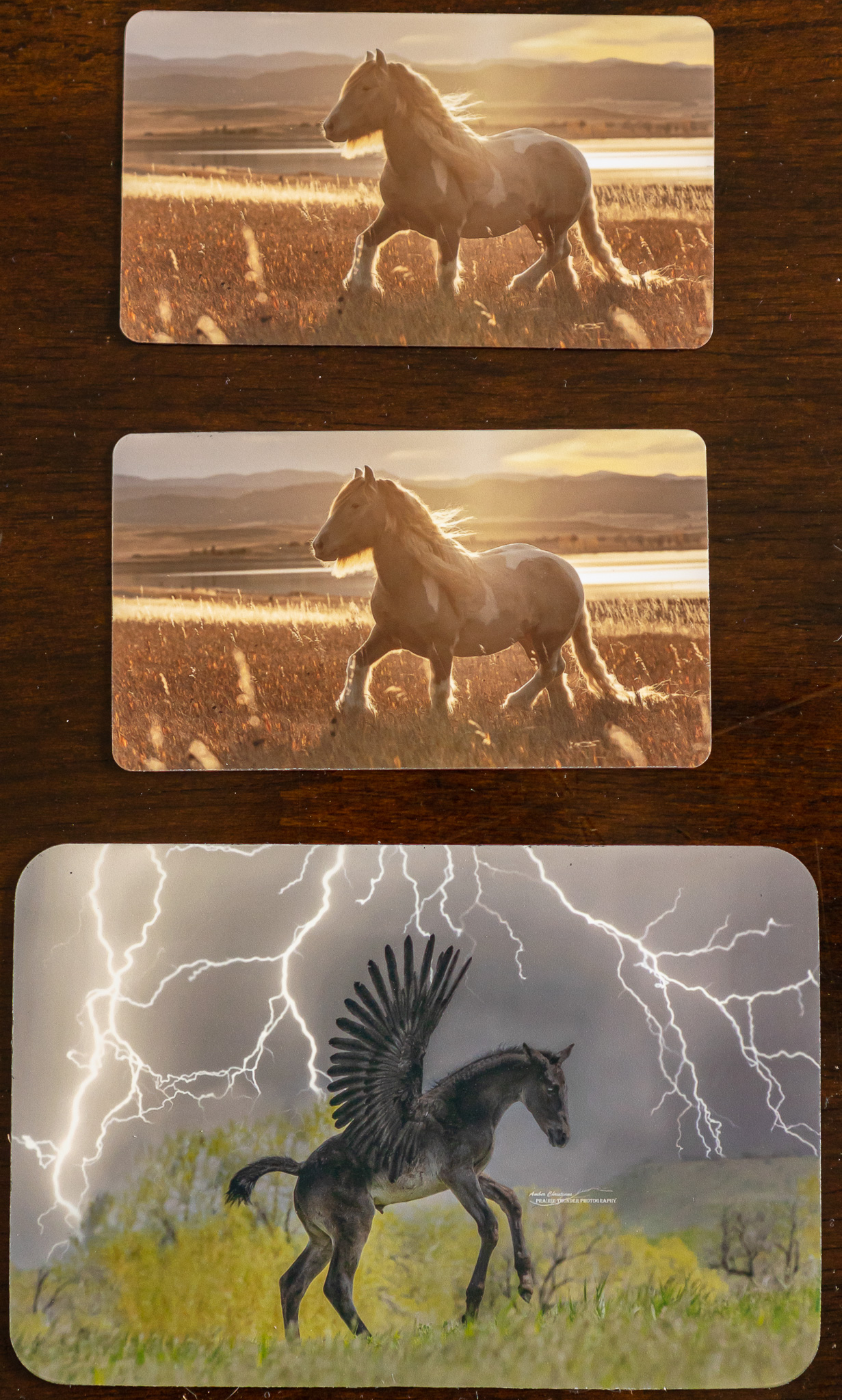 Coasters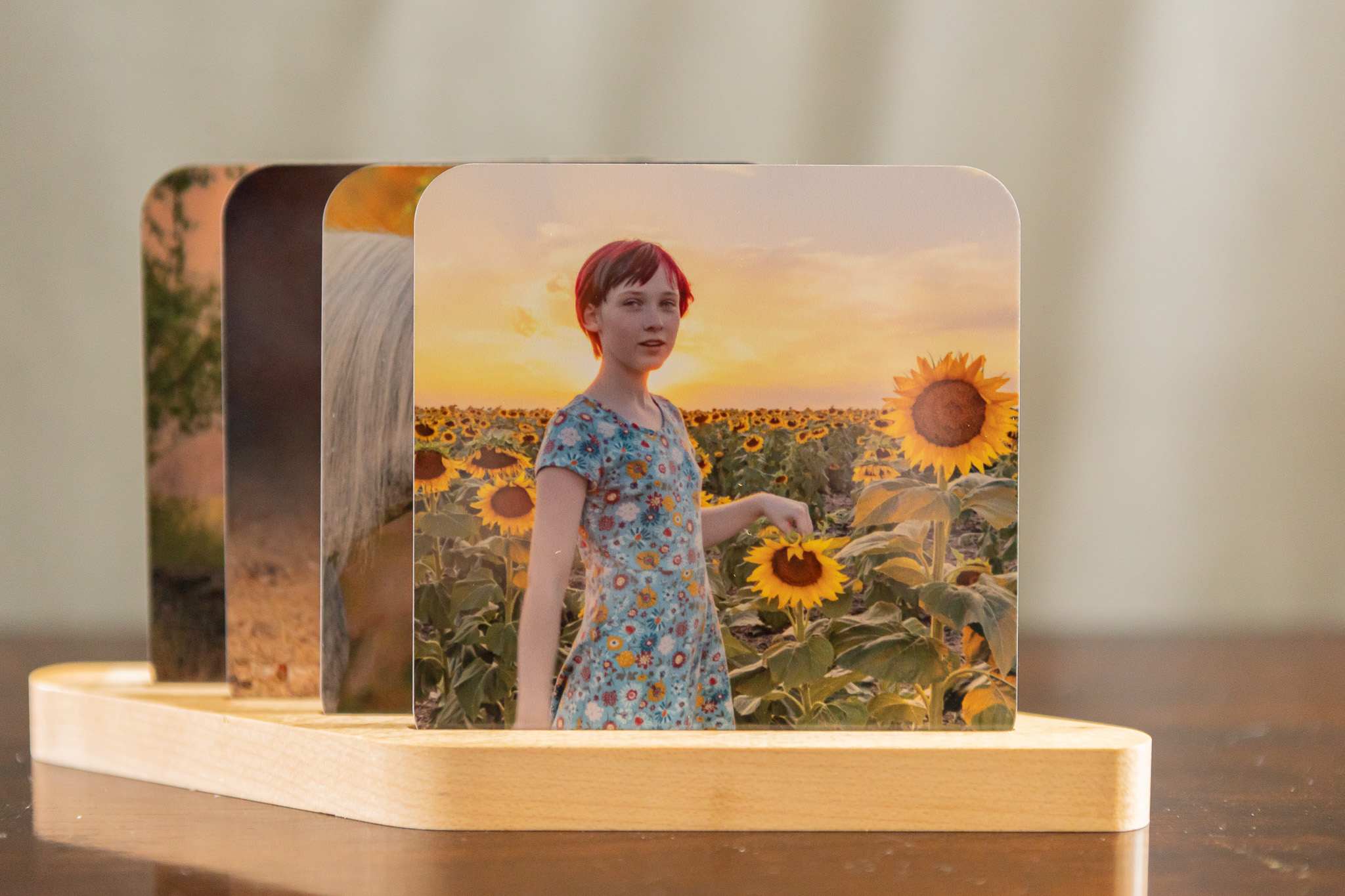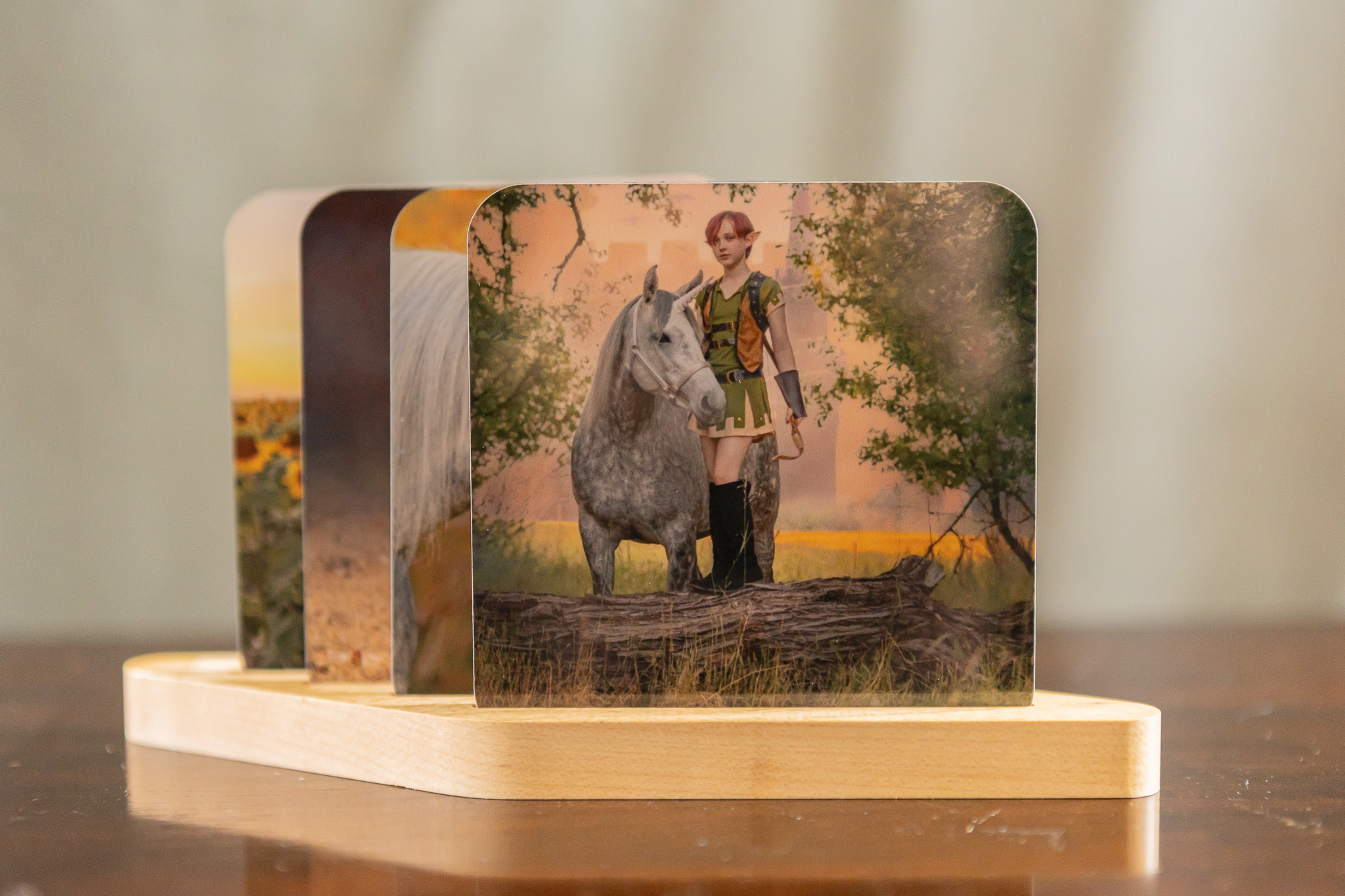 Great for hot and cold beverages alike, create a custom set of quality Photo Coasters featuring your favorite pictures. Available in sets of four and comes with a wooden display stand. Can be the same image or four different images.
Set of four = $57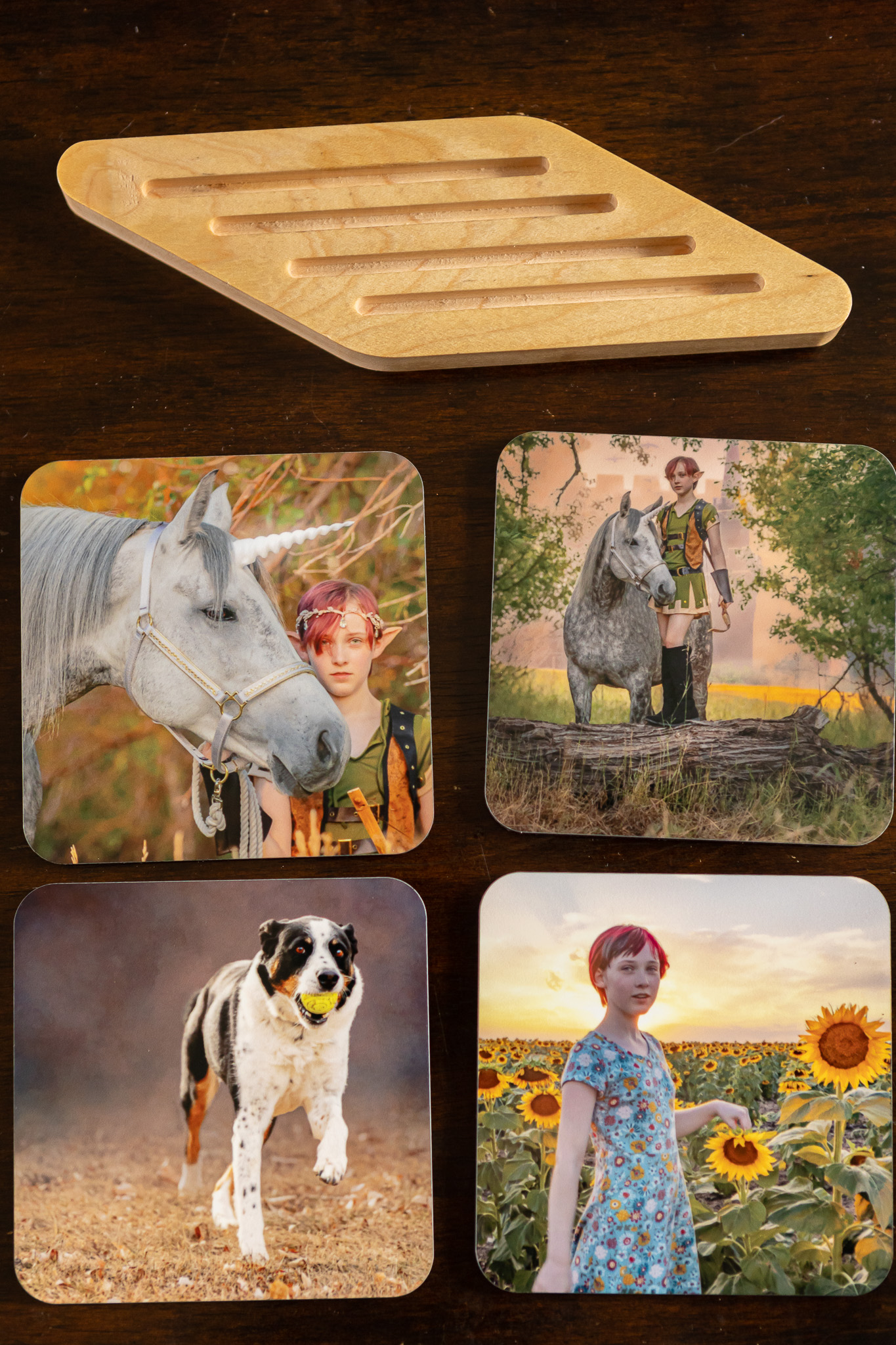 Photo Mug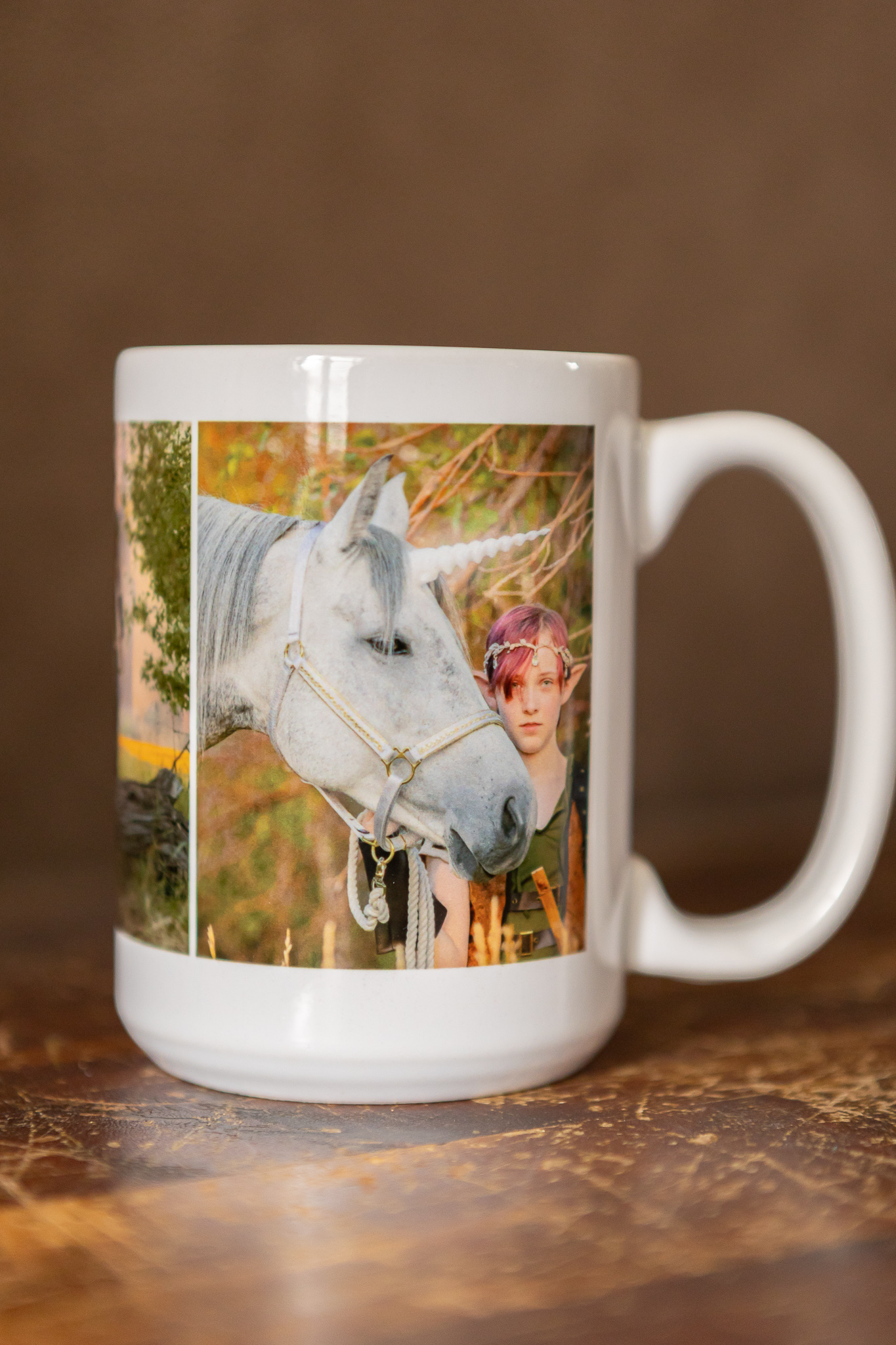 Add your own photos and writing to a dishwasher safe ceramic coffee mug.
 $40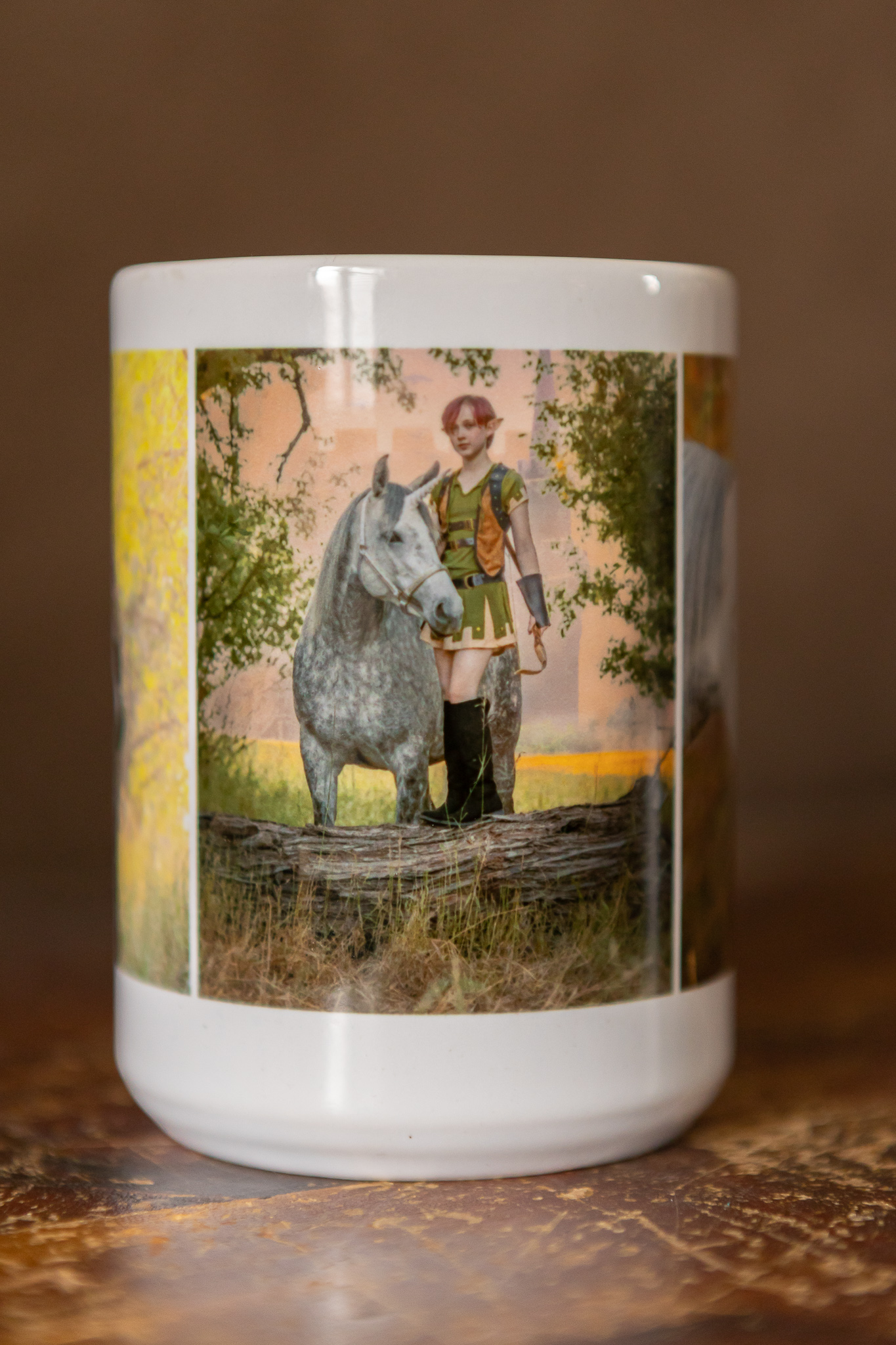 One Sheet Calendar

Personalized with your photos and printed on glossy or metallic paper. Measuring 8×10. Great gift for loved ones.
1 = $9 | 5 = $34 | 10 = $60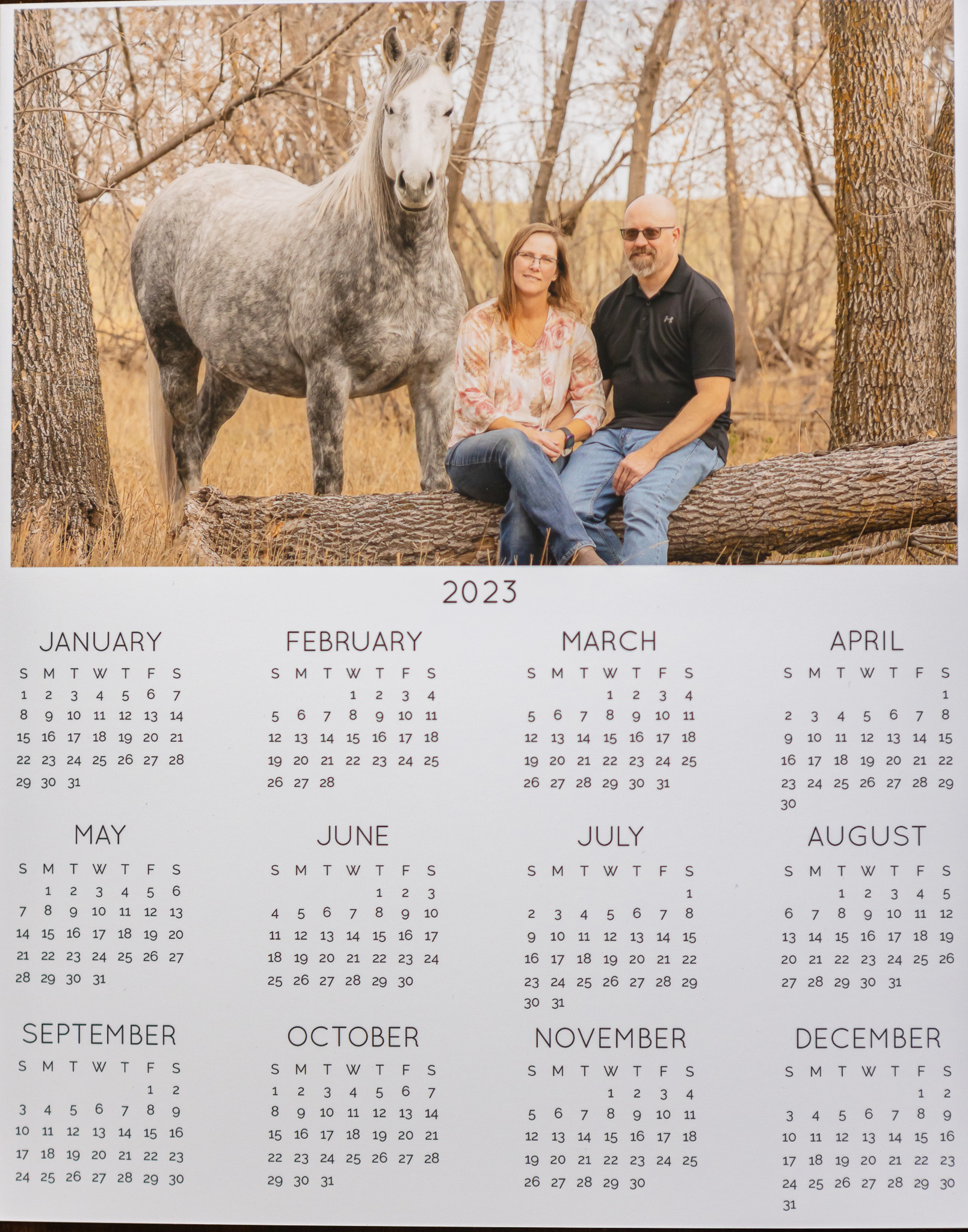 Statuettes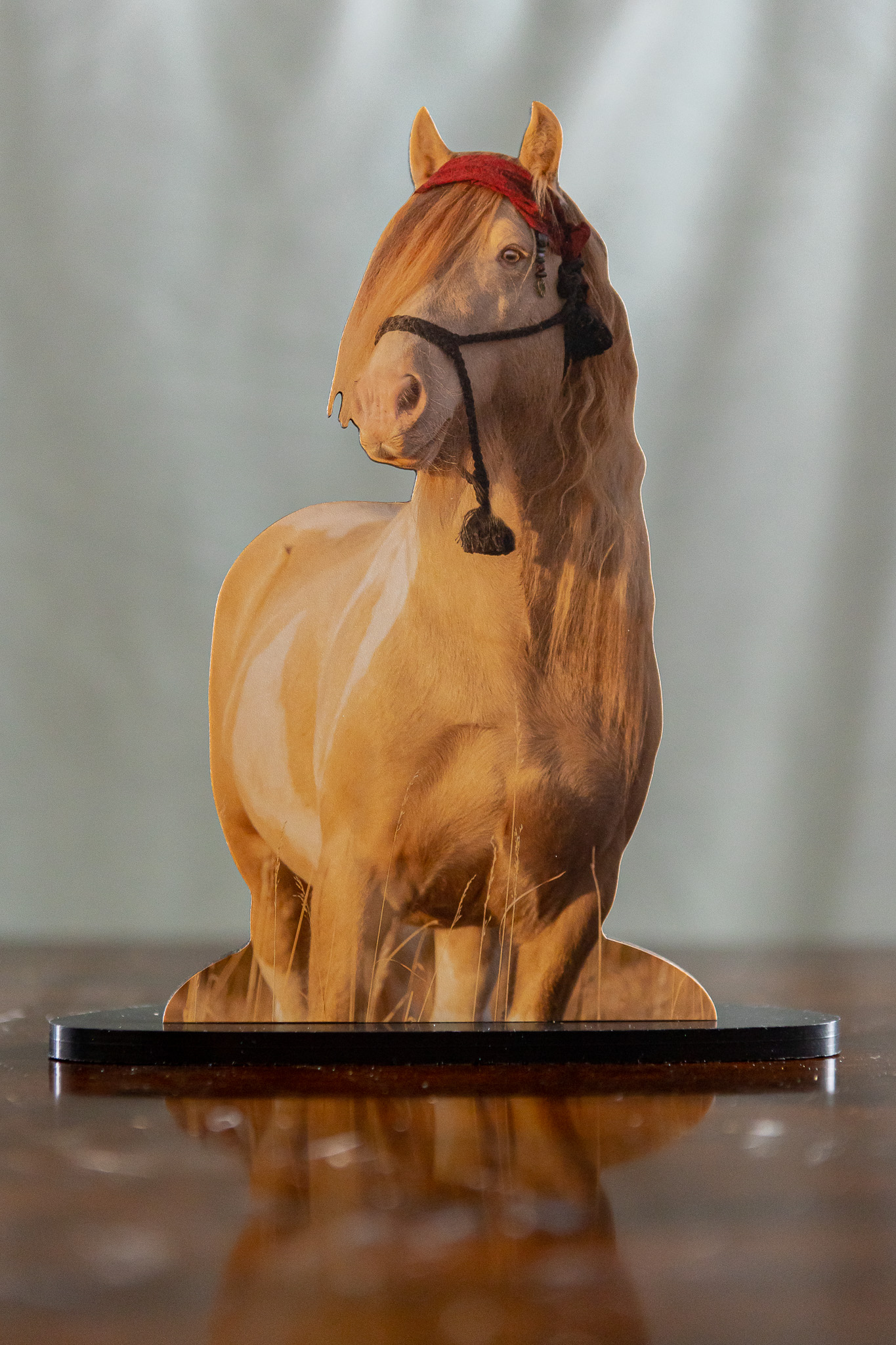 Choose your photo and the background will be removed to create your very own miniature cutout with stand to put on a table top.
5 x 7 = $40 | 8 x 10 = $60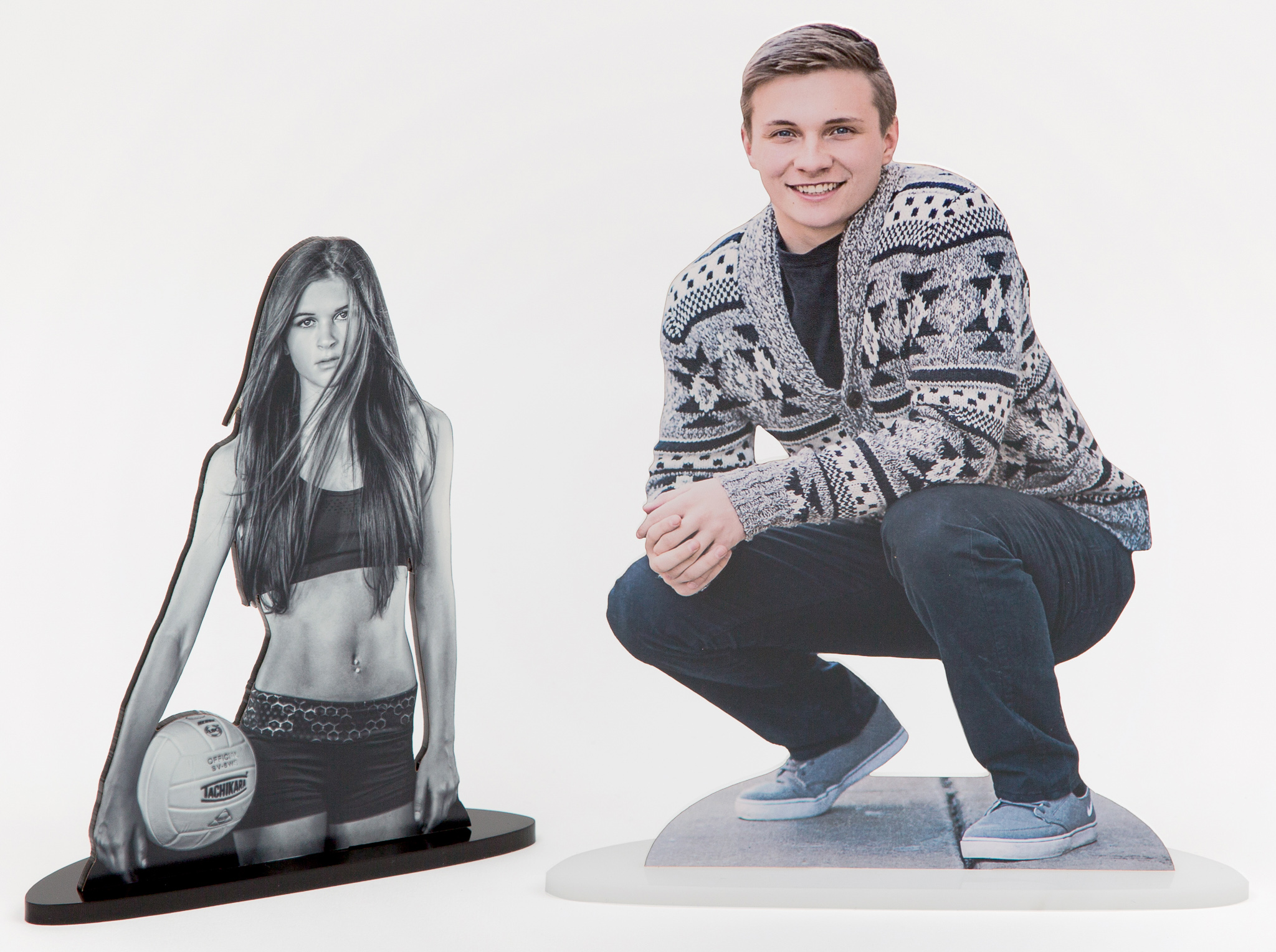 Acrylic Blocks
Colorful standalone acrylic photo block.
3/4 inch thick:  4 x 4 = $100 | 4 x 6 = $110 | 5 x 7 = $120

1 inch thick:  8 x 8 = $200 | 8 x 10 = $220

Personalized Blankets
Fleece blankets with photo(s) and personalized with what you want to say.
30 x 40 = $120 | 50 x 60 = $160 | 60 x 80 = $200